Rolls-Royce
of the Immigration Industry
Our reputation is backed by our expertise. Our Rolls-Royce reference is derived from our unparalleled impact in the Immigration Industry.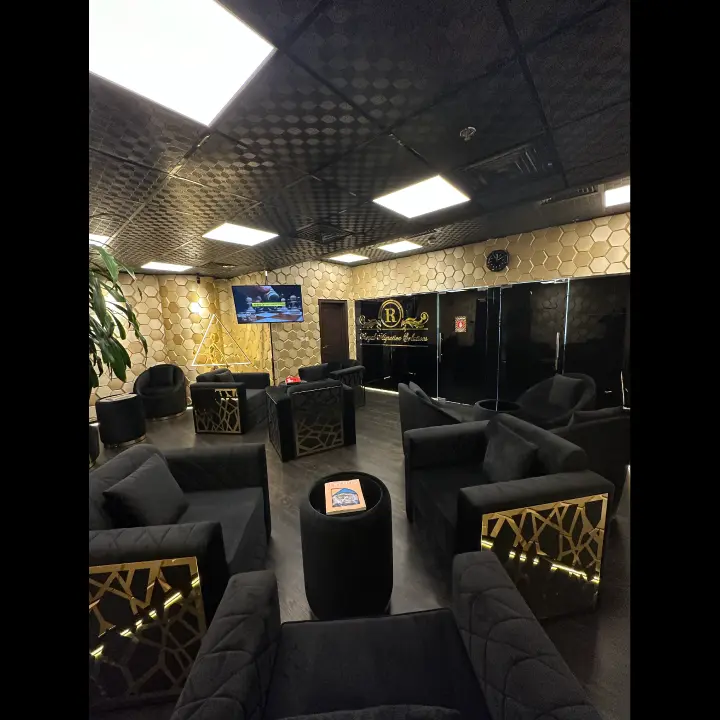 UAE's Favorite Immigration Consultant
Royal Migration Solutions is an Immigration Law Firm based in Business Bay, Dubai, UAE, and is widely considered the Rolls-Royce of immigration consultants in the GCC region. In business since 2001, Royal Migration is a full-service Immigration law firm that specializes in clearly advising and representing all foreign nationals in their immigration application to Canada, Australia, the USA, and all European countries, whether it be on a permanent basis (as a permanent resident) or temporary basis, as a worker, student or visitor.
There is no such thing as "just another number" here at Royal Migration. All of our clients are treated with the utmost courtesy and professionalism, as we provide them with individualised attention and expert counsel for their specific cases. Royal Migration takes great satisfaction in giving their customers the best possible legal counsel, equal treatment by visa officials, and the maximum possible probability of being given status in their country of choice.
Advancing global immigration while supporting the development of countries and their people
We help governments create value for their people and citizens while also facilitating travel, education, migration, and residency abroad for families. Individuals and communities benefit from our efforts. Everyone we interact with, no matter their background or nationality, benefits from our efforts to make their lives safer and more comfortable.
Enhancing human potential through global immigration
We seek a world where all people are treated with respect and dignity regardless of where they were born or where they choose to reside by facilitating a free and fair flow of people and capital across borders for the purposes of trade, tourism, labour, and investment.
Our guiding principle is straightforward.
Strive for the best immigration outcomes for our customers.
Royal Investment Corporation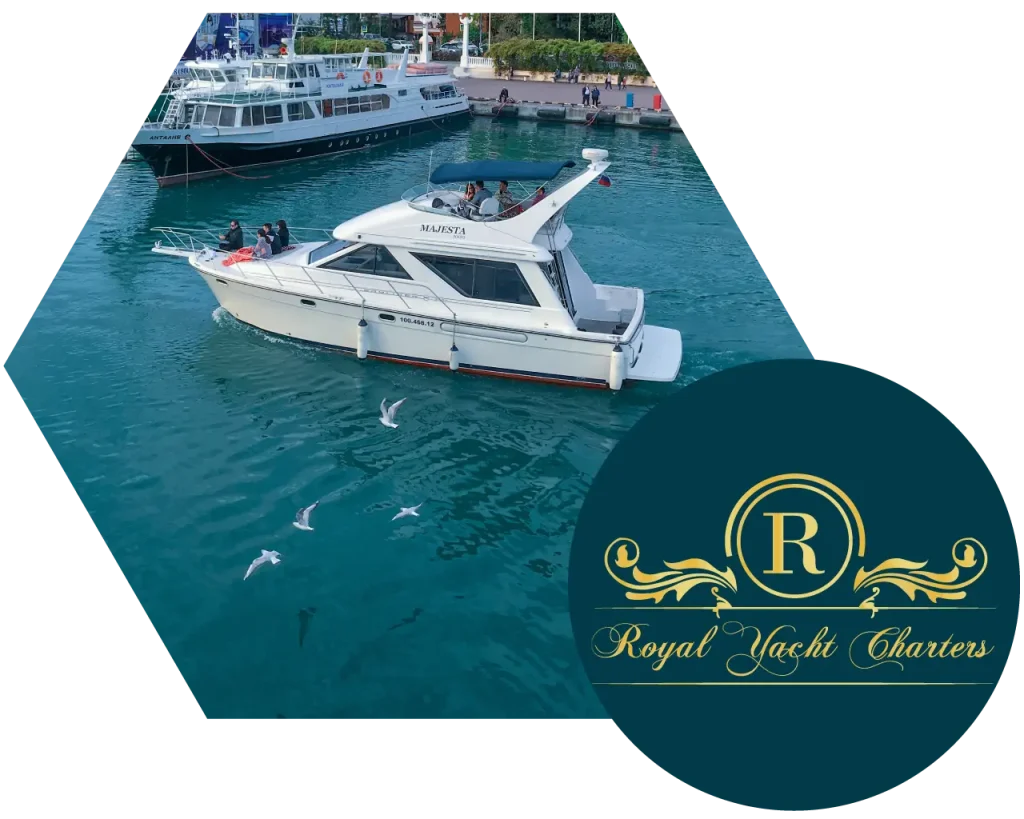 For an ultimate yachting experience
The Dubai-based Royal Yacht Charters, one of Royal Investment Corporation's companies, has been operating since 2008 and is widely recognized as the industry standard in terms of service quality and industry accolades. Our luxury boat rental company reputation is backed by a yacht crew with over 20 years of industry experience. Take advantage of one of Dubai's well-known yacht charter companies, Royal Yacht Charters, to embark on a luxurious and once-in-a-lifetime vacation.
Bringing the latest technologies for a secure future
In an era of rapid and unstoppable growth, security is at the peak of our concern. The future will be marked by undiscovered frontiers enabled by sophisticated technology. Transforming how we live, and ensuring a more secure future, is what we do. We are Royal Defence Technology, one of the fastest-growing defence tech companies in the USA, with a goal to facilitate the introduction of forward-thinking defence technologies and services to the government in a more rapid and effective manner.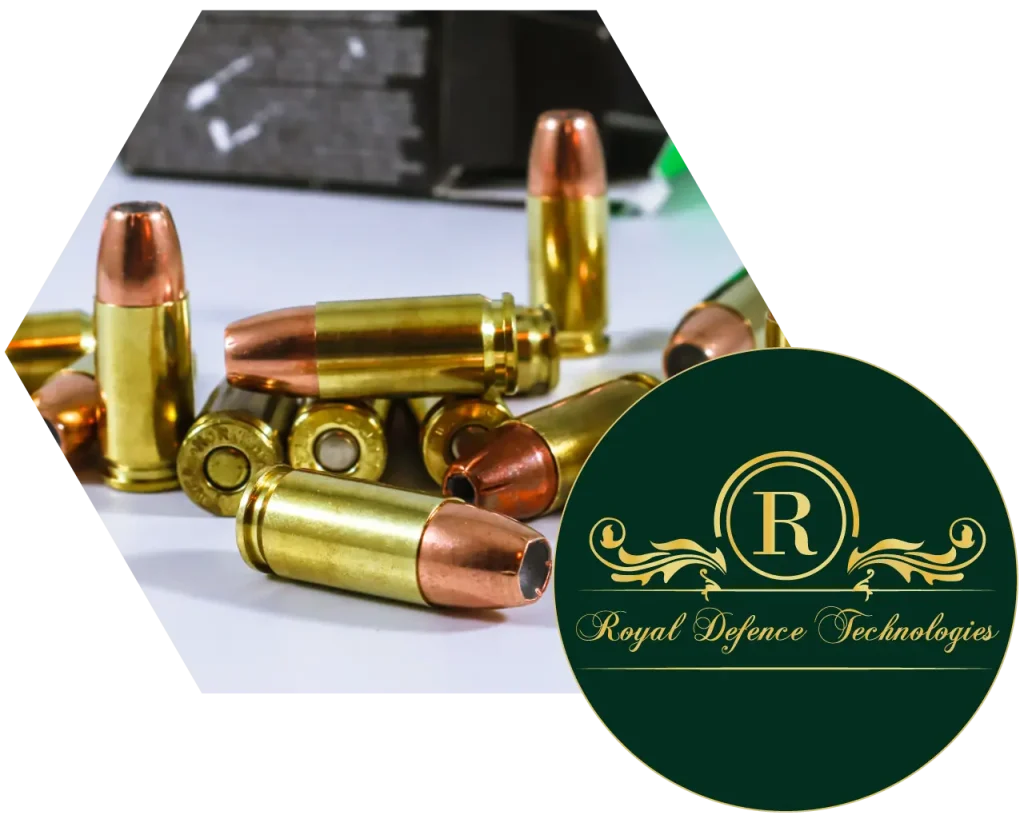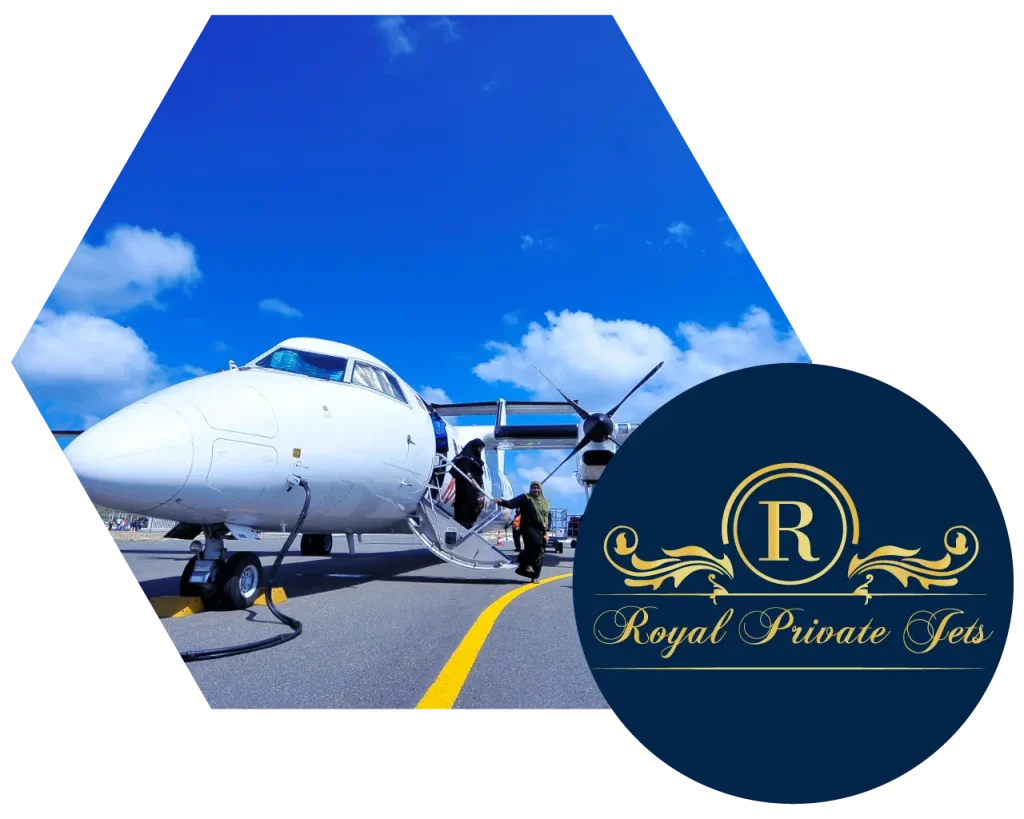 Experience new heights of luxury air travel
As a part of Royal Investment Corporation, Royal Private Jets revolutionizes business and leisure travel for individual travellers and large corporations by providing them with unrivalled levels of service, amenities, and privacy.  We are experts in VIP travel and have access to hundreds of aircraft, including light and heavy business jets, VIP executive airliners, turboprops, and more, that can get you to any airport in the world from the airport of your choice.
UAE's Favorite Immigration Consultants- How?
With over 21 years of industry experience, we draw on the huge range and depth of our expertise to develop effective immigration solutions for clients.
Our success is derived from our work culture
To achieve our goal of being the world's leading immigration law firm, we must adhere to the highest professional and ethical standards and foster a culture of integrity, responsibility, accountability, and inclusion.
Our culture's guiding principles are outlined in our values-based Code of Conduct, which outlines our expectations of everyone who works with us and serves as a framework for how we interact with one another, our clients, and all of our external collaborators.
As a Royal consultant, the unmatched privileges enjoyed are under our below Code of Conduct:
Act with integrity and play by the rules
Be inclusive and respectful and do not discriminate, bully, harass or victimise others
Embrace challenge, be open to change and together strive for excellence
Speak up and call out unacceptable conduct
Act responsibly and actively contribute to beneficially serve the wider communities
Trusted by global companies
From simple employees to industry leaders, we are proud to serve 170+ nationalities within the UAE and across the globe.




Join the GCC's immigration consultant of choice
Professionals come to Royal Migration Solutions for outstanding career opportunities and a progressive, creative atmosphere that sets the firm apart from the industry. 
"Thanks to Royal Migration, the Dubai team. I am from the Philippines, working as a nurse in Saudi Arabia. I am so happy to announce that i received an endorsement letter from an employer from New Brunswick, Fredericton with the help of Royal Migration under the Atlantic program and successfully received a visa for my whole family. Royal Migration is definitely a trustworthy company. Thank you everyone for making my dream come true."
Rosezzy Sison
UK work permit



"The Start Up Visa program is the best for me because it suits my needs, i have businesses here in Dubai and in Europe which makes it difficult for me to stay in Canada but this is for family, we all get the visa and i am not obliged to stay there, I can travel in and out while retaining my PR."
Japhet Pandra
Canada startup visa



"hi my name is rajni and i did my poland work permit with royal migration which i got in 3 months only with the help of professional team. i was thinking to do this since long time but not able to decide where to apply and finally when i visited royal migration with so much of detailed information i applied. Highly recommended"
Rajni G.

Poland work permit



"I get to go with this program and open my own Business with 100% ownership because i am not restricted to the Company we jointly created, though i don't expect any profit from this company, i consider it as fee i paid to get my PR, it gives me time to work on personal things and project, plus most importantly i get the PR while in Dubai, this i am most grateful for"
Sayed Mohamed.

Canada startup visa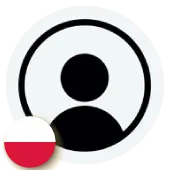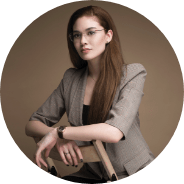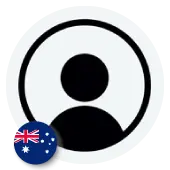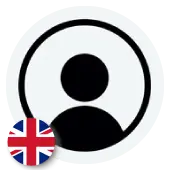 Request for a free phone consultation
Please fill out the form below and one of our immigration consultants will contact you shortly.