Move to the United Kingdom from the UAE
Travel to the UK for work, studies, short stays, tourism, to join family members, to do business, live permanently or transit through the UK to another country.
UK Immigration Services at your Reach
UK Visa Types, Requirements, Application & Guidelines
The UK is one of Europe's most magnificent travel destinations thanks to its impressive combination of natural beauty, cutting-edge amenities, fascinating culture, and welcoming atmosphere.
Our staff is here to assist you in obtaining any United Kingdom visa, whether it be a tourist visa, a visit visa, or a business visa. We can also help you get a long-term visitor's visa for the United Kingdom in addition to the previous options. Complete our online request application for a UK visa, and let us do the rest. No matter what visa you need, we'll double-check your paperwork and help you complete the application correctly.
Note!
These figures were last updated on MONDAY, 7th NOVEMBER 2022, at 3:45 PM GMT +4
The United Kingdom for a new venture?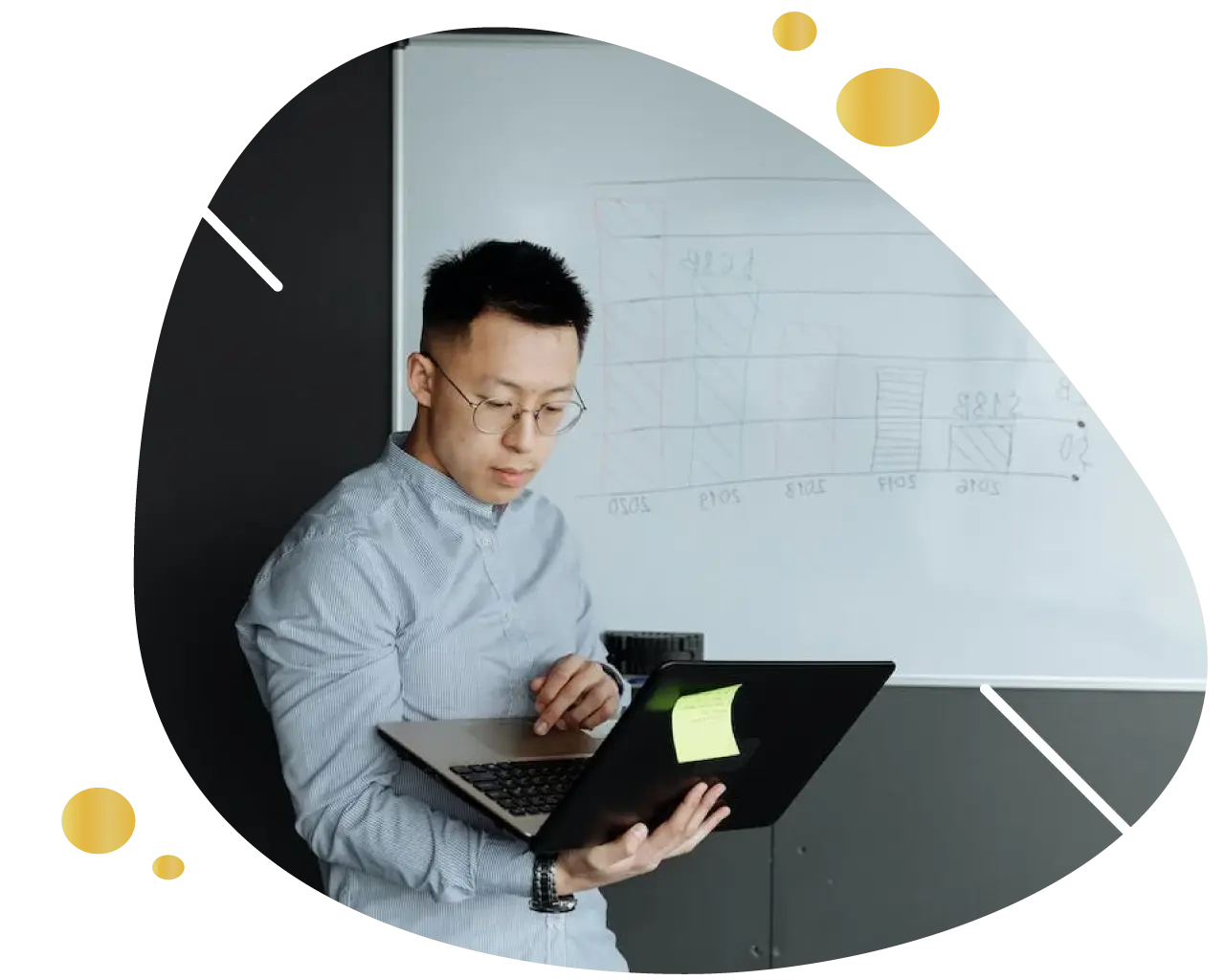 To avoid problems or delays from the Visa Office, it is crucial to understand the Skilled Worker visa eligibility and application requirements, whether you are an employer trying to hire a skilled worker from overseas or an individual asking for a sponsorship visa. If your application is denied, you will not receive a refund.

With so much at stake, skilled workers and their sponsors should consult an attorney to ensure they fully grasp their migration options and choose the most appropriate one, the Skilled Worker visa.
Senior or Specialist Worker Visa (Global Business Mobility)
One of five new business immigration pathways available to foreign companies seeking to establish a presence in the UK or transfer employees is the Global Business Mobility (GBM) visa for senior and expert personnel.

According to its name, the GBM senior or specialist worker visa is only available to senior or specialist personnel who want to transfer to a UK branch or subsidiary of their foreign firm.
The previous Intra-Company Transfer (ICT) visa has been replaced by the GBM senior or specialised worker visa under the UK's points-based immigration system. ICT visa applications will no longer be accepted, although current ICT visa holders won't be impacted.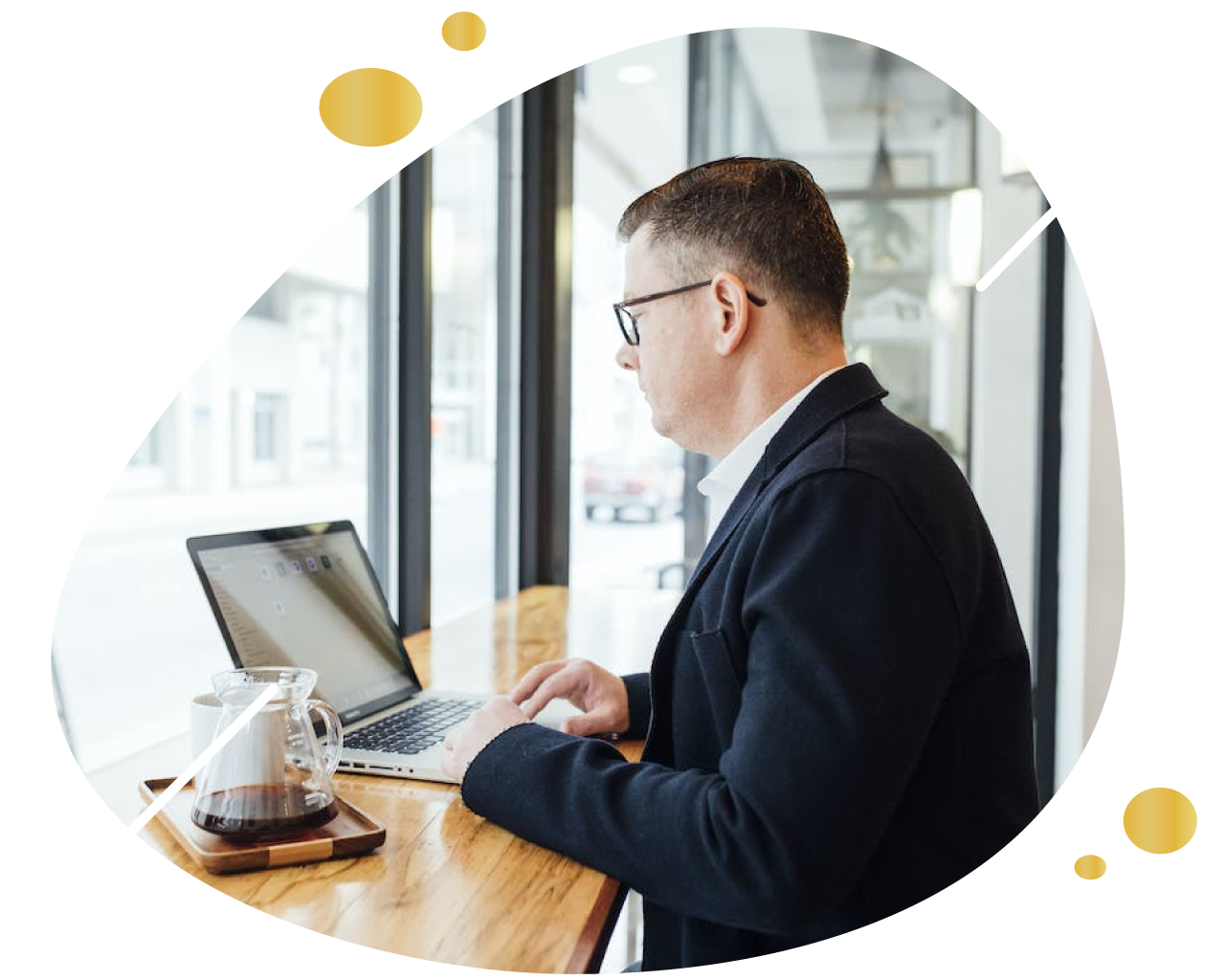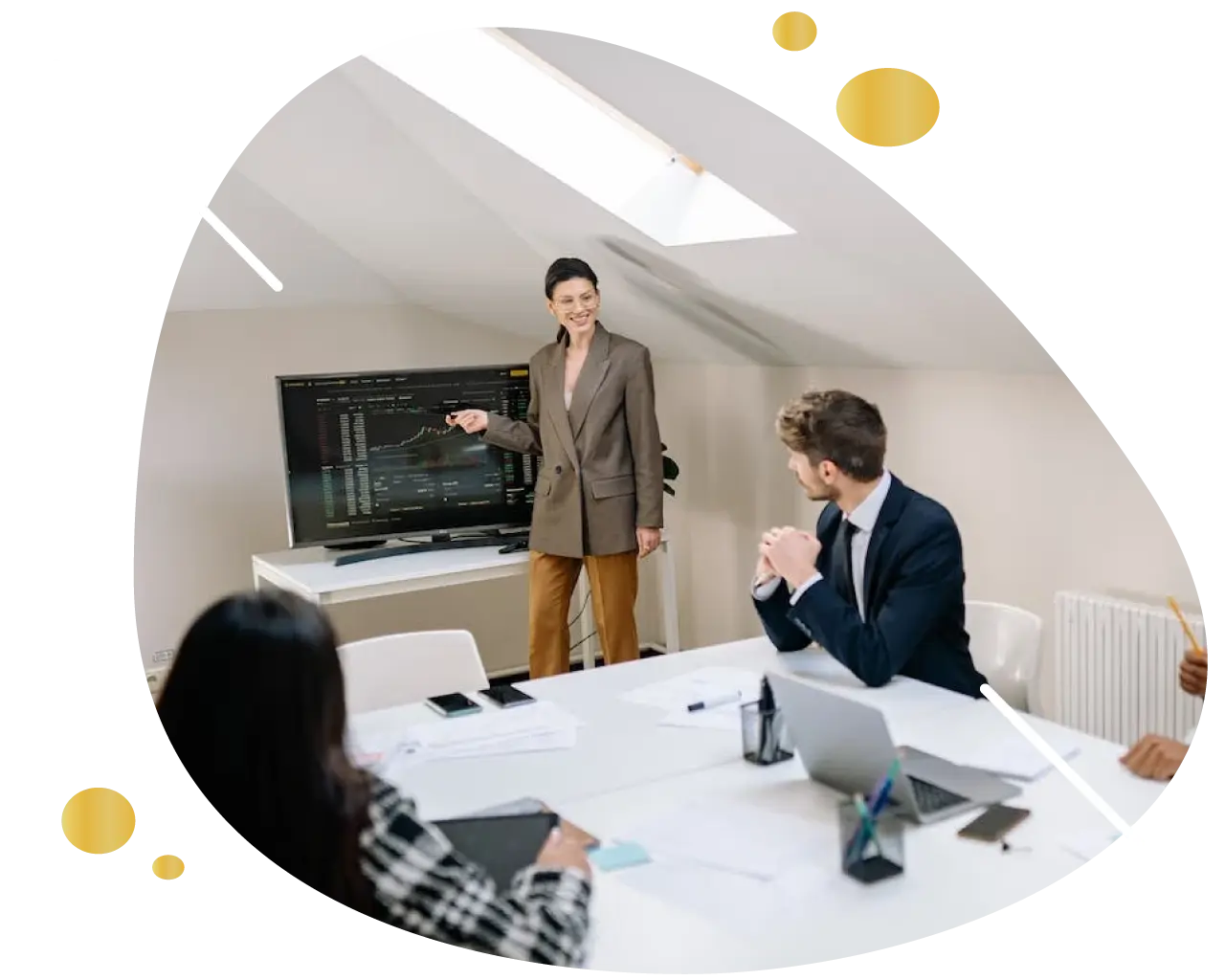 Start a business in the UK
The Start-Up visa gives businesspeople a chance to launch and develop a UK company, either as a single applicant or a Start-Up team member.

The route has several benefits regarding exposure to a bigger pool of applicants. It is targeted at entrepreneurs wishing to launch their first firm in the UK and who can demonstrate high potential and a credible business idea. Unlike its predecessor, the Tier 1 Graduate Entrepreneur visa, you do not need a degree to apply, and you are not required to submit investment funds as part of your application.
Sole Representative Visa For Overseas Businesses
There are several different visa alternatives to take into account for international companies sending personnel to the UK. The person's role, the nature of the activity, the length of time they want to stay in the UK, and the state of the business's operations there will all influence your decision.

Since foreign corporations cannot sponsor employees in the UK, they use the Sole Representative Visa to deploy a single person to open a branch or subsidiary there. Once operations are up and running, the UK-based organisation should apply for a sponsorship licence to support their hiring and skill requirements.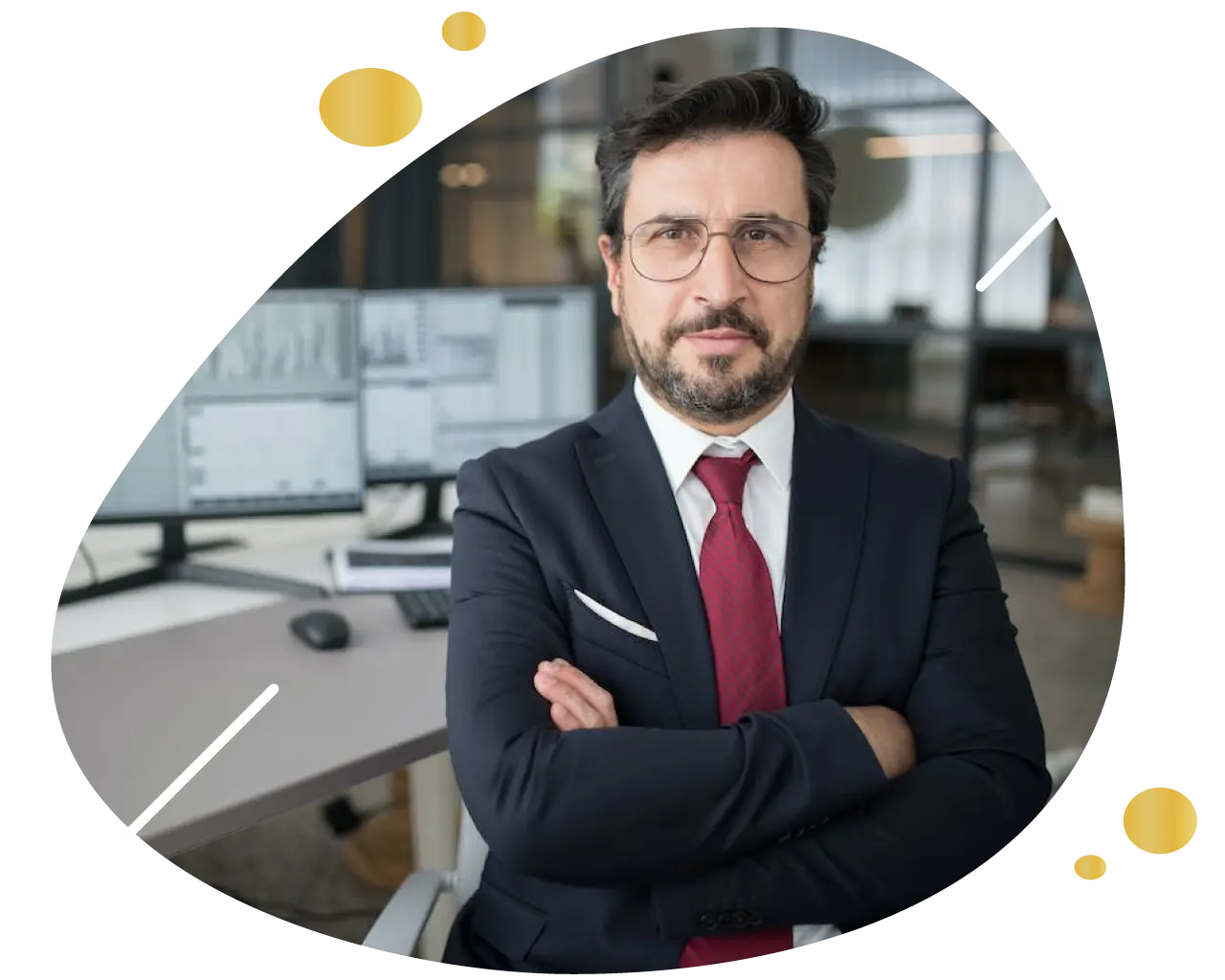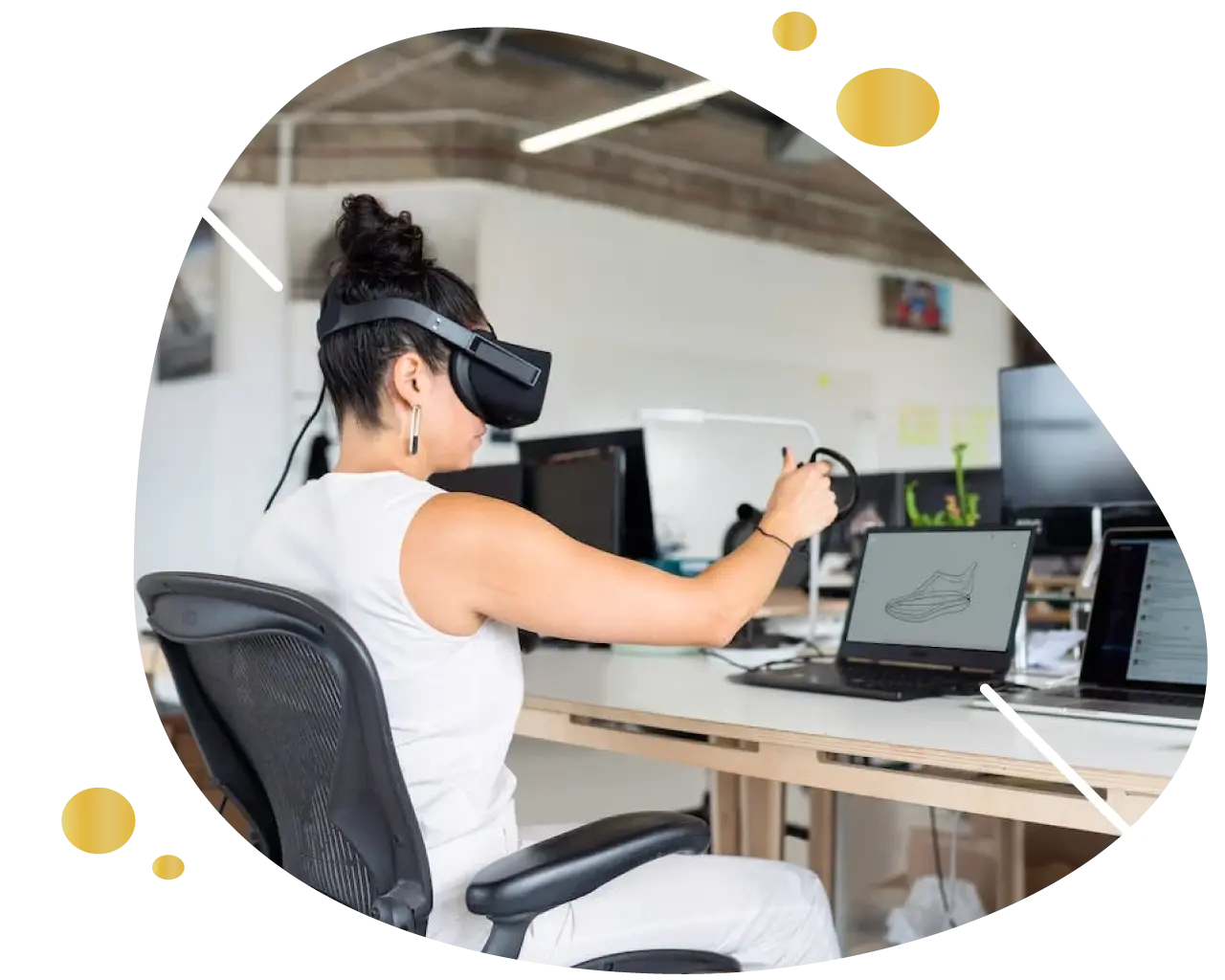 Start a business in the UK
The UK Innovator visa was created to appeal to many business owners seeking to establish operations in Britain. However, the path is only accessible to individuals who have obtained the necessary authorization from a designated professional group.

To make sure you adhere to the new guidelines and submit a successful application, professional help will be essential.
With so much on the line, it's crucial to ensure the innovator path is best for your requirements and that each step of the process is handled skillfully to prevent problems, delays, or even rejection of your application.
Visiting the United Kingdom for business or pleasure may necessitate a visitor visa.
The Standard Visitor Visa allows visitors from outside the European Economic Area (EEA) and Switzerland to stay in the United Kingdom for up to six months.

If you want to visit the United Kingdom, you'll need to apply for a visitor visa from outside the country and prove that you're a legitimate tourist. Documentation showing your eligibility for a visitor visa will be required. If you cannot provide evidence that you meet the visa's conditions, your application will be denied, and your fee will be forfeited.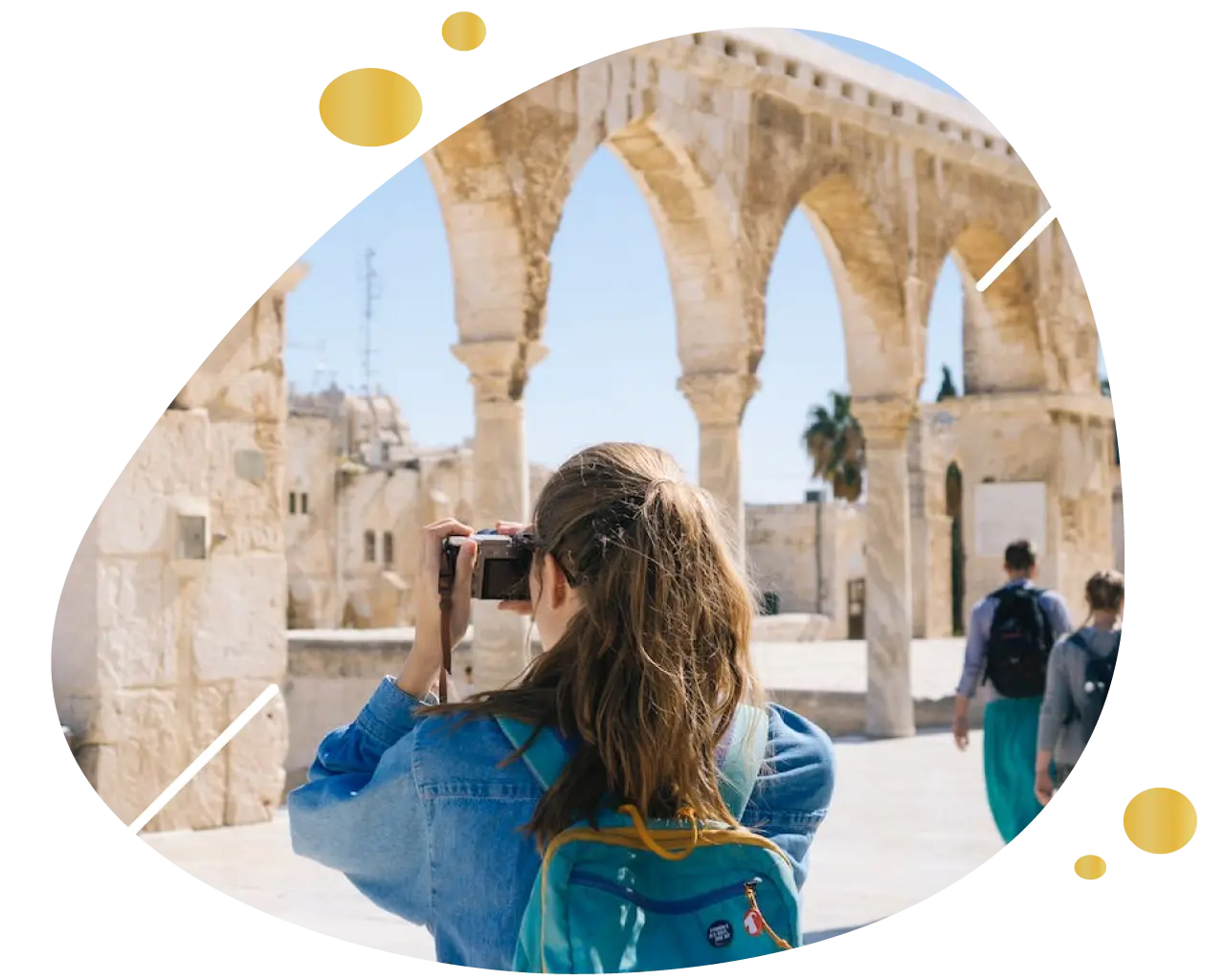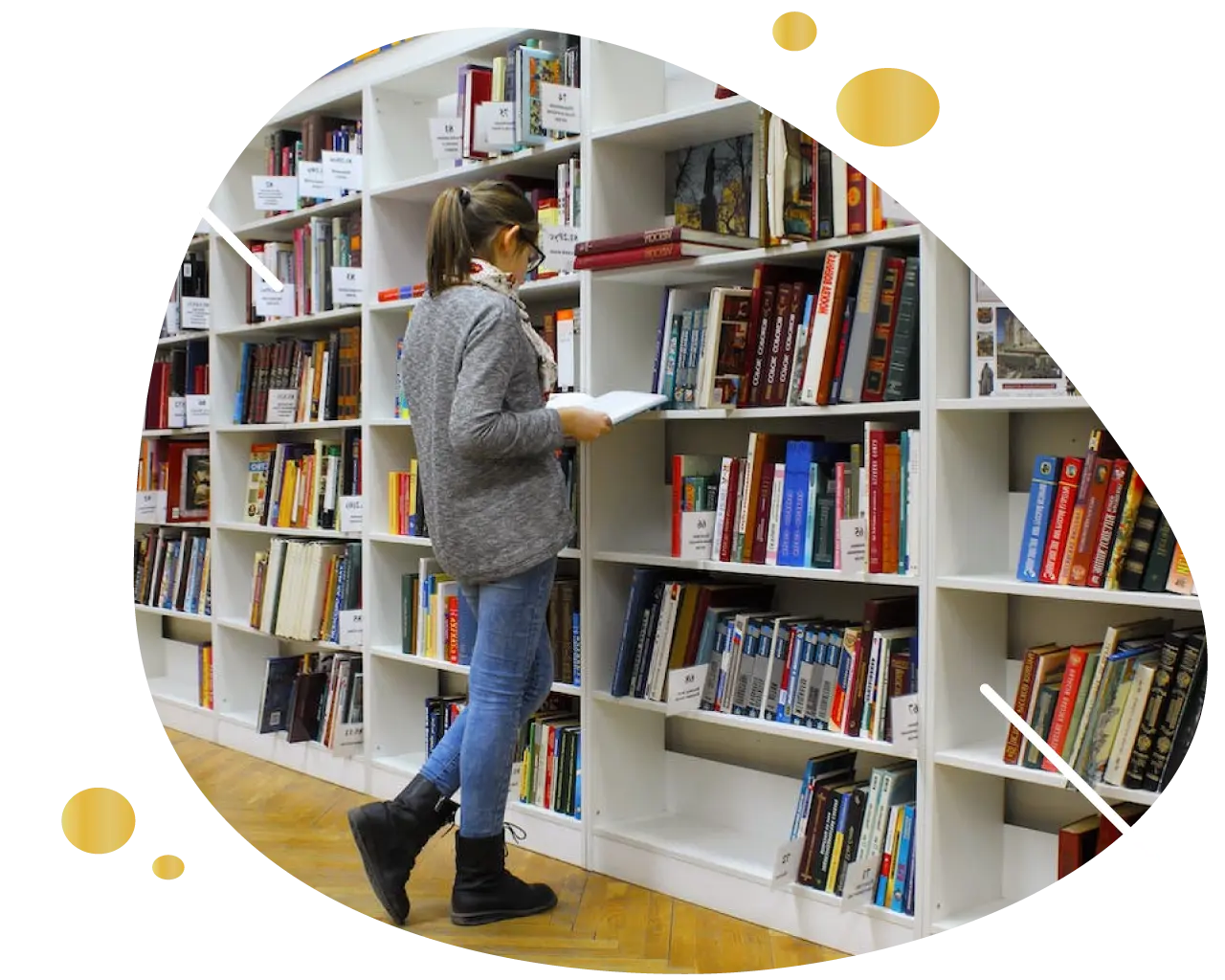 Non-UK citizens who wish to enrol in a degree programme at a British institution or university must apply for a Student Visa. Under the new immigration system in the United Kingdom, it has superseded the Tier 4 visa.

The new Student Visa route, like the previous Tier 4 visa, is for overseas students aged 16 or over who wish to study full-time or part-time in certain limited situations in the UK and are sponsored by an education provider with a valid student sponsor licence.
United Kingdom visa types
A visa is an authorised document for entry, temporary stay, or permanent residency in the United Kingdom. The British consulate or embassy in your home country will issue a visa in the form of a stamp in your passport or a separate document.
To enter the United Kingdom with a visa indicates that you have shown your identity and meet the criteria for that visa. Applicants for a UK visa do so for a variety of reasons, including:
To work and to do business

To study

For short stays and tourism

To join family members who are already in the UK

To transit through the UK to another country

To live permanently

As a refugee or as someone who needs humanitarian protection

As a stateless person

As someone who needs permission to stay
When to apply for a UK visa
Applying for a UK visa three months before your planned arrival is the earliest you can do so. Be aware that it could take up to three weeks for your visa application to be processed. Apply early to ensure that the consulate processes your visa application on time.
Questions? You're covered
95.2% UK Applications Success Rate
Serving 170+ Nationalities.
Trusted globally
Founded in 2001, Royal Migration Solutions is widely considered the most respected Canadian immigration firm in the UAE. We have earned our reputation as a world-class immigration firm by providing dedication and personalized service to every unique case before us.
I have visited more than 20 agencies at the end I visited Royal Migration and my journey in regards to my UK work permit ended very smoothly with Royal Migration. Royal Migrations are expert in UK work permits and I also got my IELTS training without any addiction charges. I had issues in regard to my legal documents which Royal Migration sorted out with the help of their UK legal consultant. Kudos to Royal Migration.
ROYAL MIGRATION has done a magnificent job with my UK Health and Care Worker Visa. They're very thorough from counseling down to the final stage of my application. It was the best decision of my life to entrust my family's future with Royal Migration, and I wouldn't have it any other way.
Frankly speaking, working as a Nurse in the Middle East for so long and wanting to immigrate To the UK is quite dreadful. Thankfully, I found the Royal Migration enlightened me about the process, and not only that as well as what I need to go through in order to obtain the Working Visa. Admittedly, it wasn't easy but with their 2 decades-long experience and expertise our application was a success.
Royal Migration has helped me all throughout the process for the UK START-UP VISA – from preparing the business plan, the endorsement process down to the visa procedure. I have never met a more experienced consultancy other than Royal Migration to handle such a process here in the Middle East, they made it easy for me and my family.
I started the process with Royal Migration Solutions for my UK Visit Visa process since March 2021 and I was worried since the approval took time due to pandemic, but Royal Migration gave me the confidence and were in constant touch with me till the end. Finally, I got my UK visa approved on November 2021. I whole heartedly thank the entire team of Royal Migration for making it possible even during the pandemic time.
I would like to Thank the entire people of Royal Migration's team who suggested theprogram and encouraged me for positive enrolment with the assistance of documents and also, they supported in my IELTS classes. I am happy with the services and communication ethics. I can say the team is very professional and they support you even if you are not confident enough, they boost up the energy for going further with the process. I am very glad that they did my application and I will advise people who are planning for Overseas studies should contact to the RMS admission team.
As a businessman, I find it difficult to navigate the UK Visa Rules. Thankfully, I came across with Royal Migration they provided all the necessary support and it was such a smooth process. I even referred some of my business partners to do the same as I didn't face any single challenge with my visa application.
Make the best out of your application, let's assist you