Move to the USA from the UAE
A U.S. visa, placed in the traveller's passport, a travel document provided by the traveller's country of citizenship, is generally required before a foreign national can enter the U.S.
Discover your USA Immigration Options
Move to the USA for Work, Tourism, Business or Studies from the UAE
Millions of people come to and go from the United States every year. It is a well-liked tourist and immigration hub. However, you'll require a visa to visit the nation if you aren't an American citizen.
You can enter the United States by getting a stamp on your travel document, especially your passport, proving your eligibility. Even if you have a US visa, the Department of Homeland Security (DHS) and the Customs and Border Protection (CPB) Inspectors may decide not to let you into the country.
Note!
These figures were last updated on MONDAY, 7th NOVEMBER 2022, at 3:45 PM GMT +4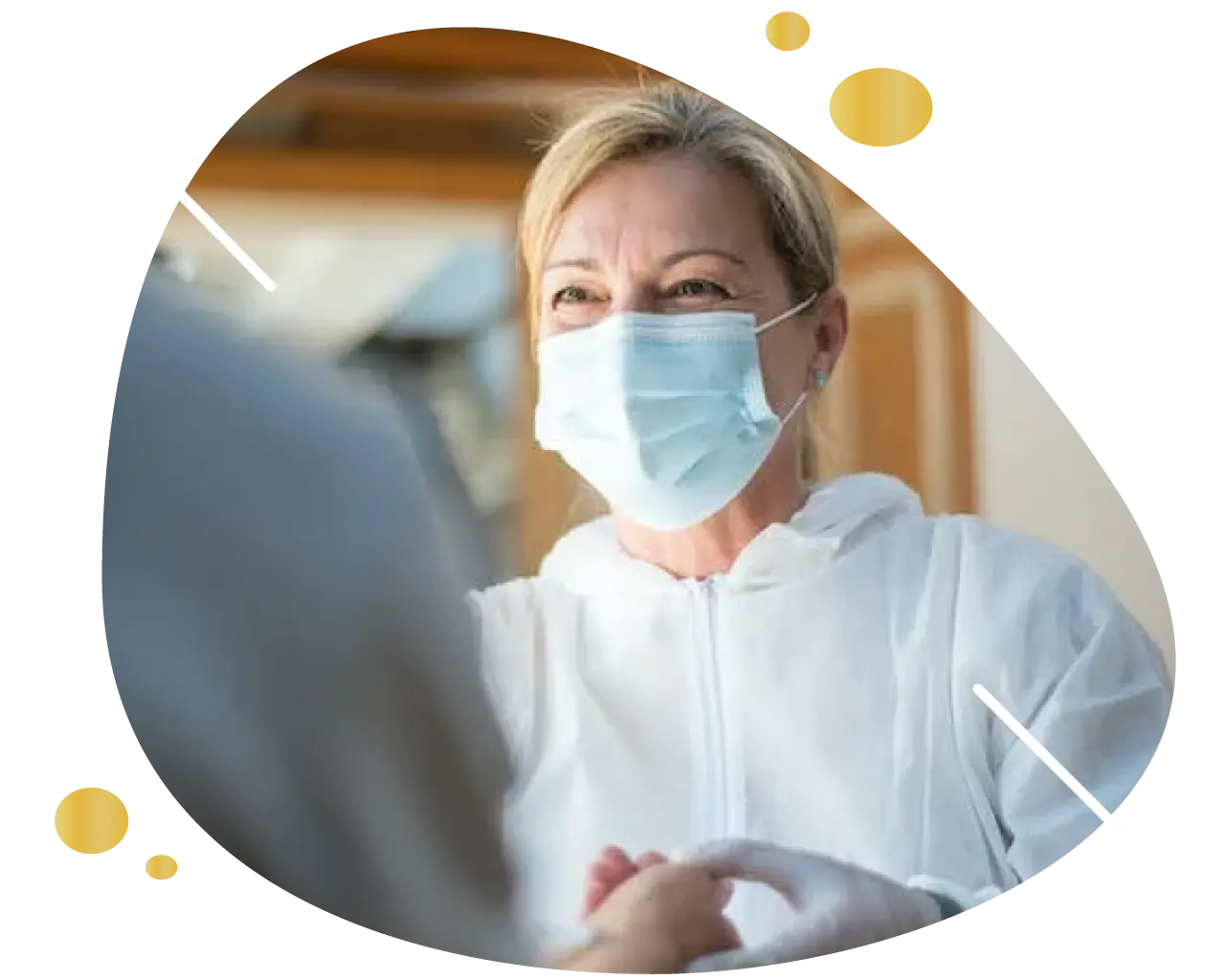 USA Temporary Worker Visas
Temporary worker visas are not considered permanent or indefinite. They are for people who desire to enter the United States for employment that will last for a specific amount of time. Before applying for any of these visas, the potential employer must submit a petition to U.S. Citizenship and Immigration Services (USCIS). Applying for a work visa requires having a petition granted.
Work in the United States
USA Employment-Based Immigrant Visas
Approximately 140,000 employment-based immigrant visas are made available to qualified applicants each fiscal year (October 1 – September 30) under the terms of U.S. immigration law. Immigrant visas based on employment are separated into five preferred groups. Some spouses and kids may follow employment-based immigrants or join them.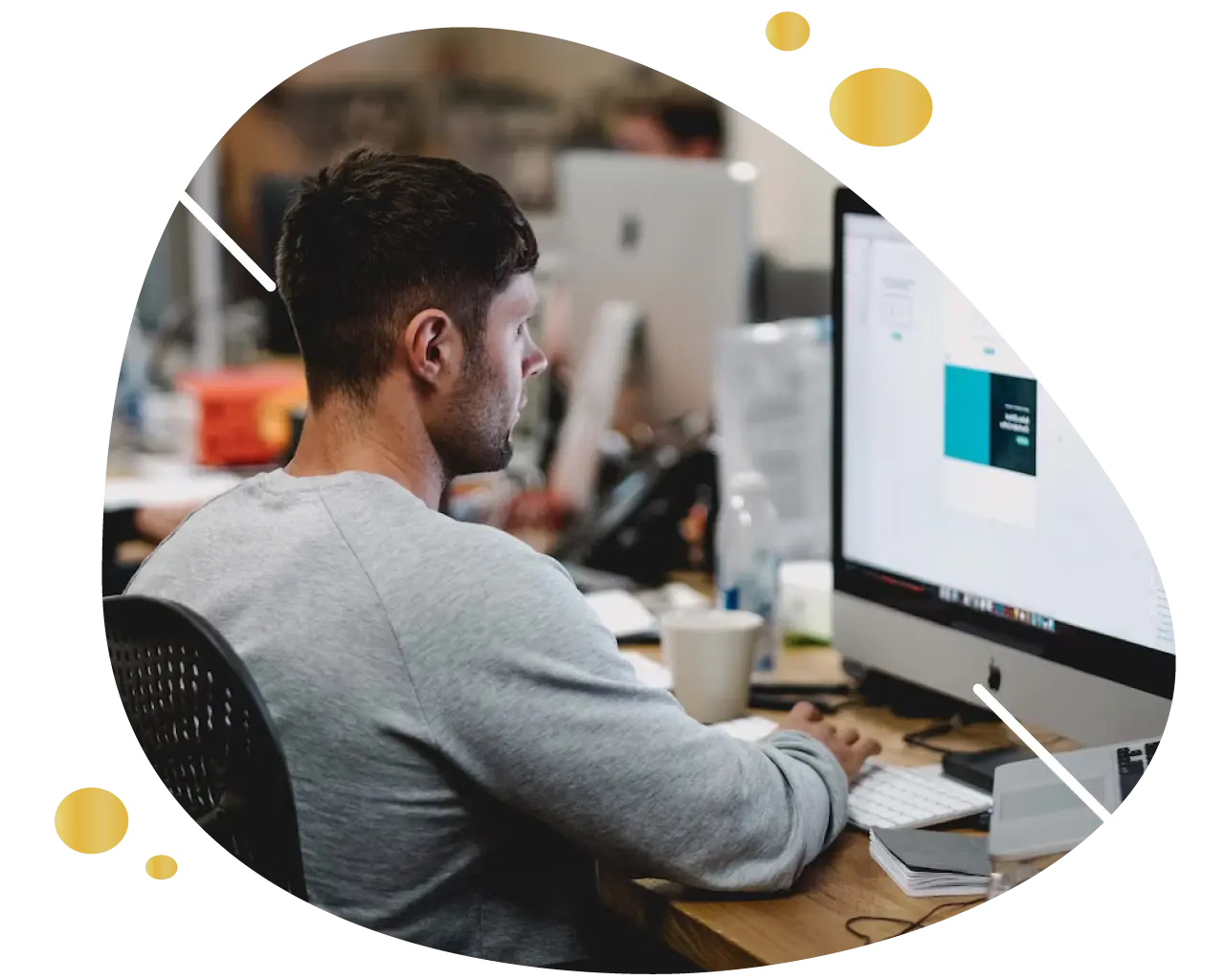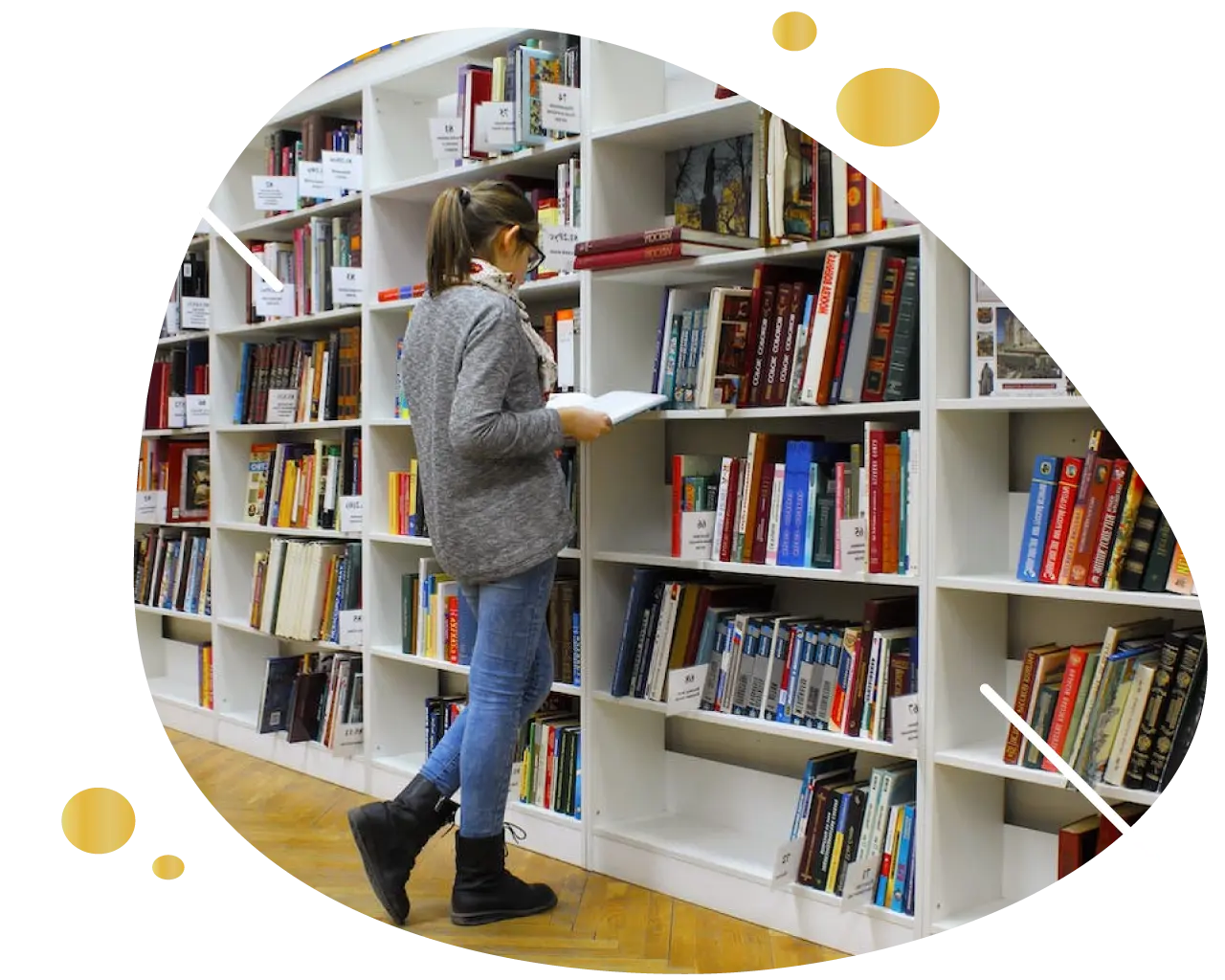 Anyone who is not a citizen of the United States and wants to enter the nation must first apply for and be granted a visa, either a nonimmigrant visa for a short visit or an immigrant visa for a longer stay. The United States government requires international students to have a valid student visa before they can enrol in an educational institution within the country. Whether you need an F visa or an M visa depends on your intended field of study and the type of institution you intend to attend.
America is home to many iconic structures, such as the Hollywood sign in Los Angeles, California, and the Statue of Liberty in New York City.
Each of America's 50 states is ripe for exploration and discovery, making a trip throughout the United States the ideal vacation destination. You can expect to have a once-in-a-lifetime adventure in the United States.
Unless they are entitled to entrance under the Visa Waiver Program, foreign nationals visiting the United States for tourism require a visitor visa (B-2). A quick trip for pleasure, to see family and friends, or for medical attention is considered tourism.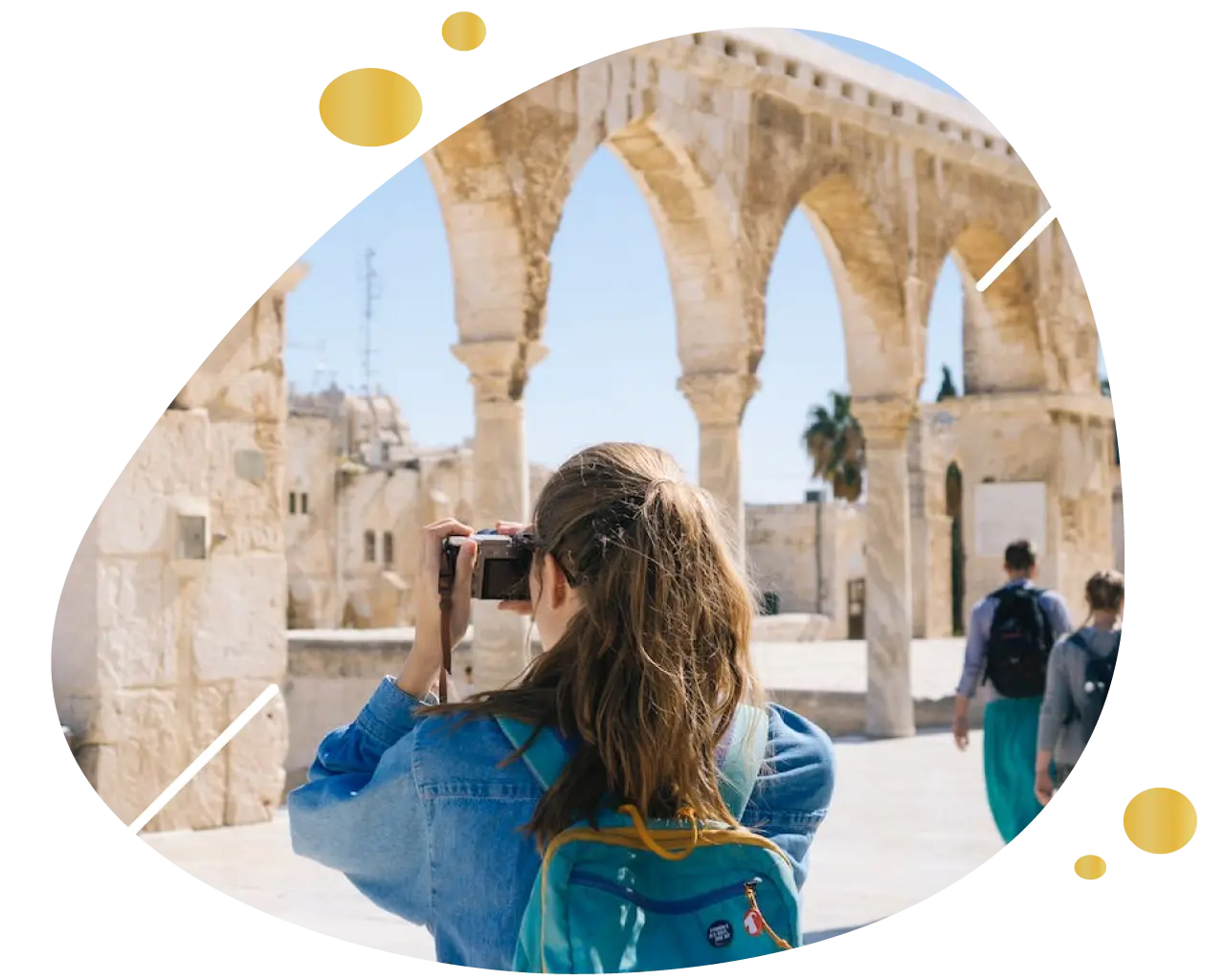 95.75% USA Applications Success Rate
Serving 170+ Nationalities.
Trusted globally
Founded in 2001, Royal Migration Solutions is widely considered the most respected Canadian immigration firm in the UAE. We have earned our reputation as a world-class immigration firm by providing dedication and personalized service to every unique case before us.
I was so stressed in regard to my USA work permit as I applied for it in many companies for a job offer in the USA but I never got a response from them. Once I got in touch with Royal Migration, I was able to get my H-1B visa. The processing team is very good and they have good product knowledge in regard to the visa process. I guess it Is only in the Royal Migration wherein we can directly talk to their lawyers who are in USA and clarify our doubts.
I finally got my US Visit Visa approved recently. I am so thankful and extremely satisfied with the quality of services provided by team. All the best to team Royals. I will surely recommend all my friends and colleagues to approach Royal Migration for visa assistance.
Hi everyone…!!! This is just an appreciation post for the entire people who supported me with my student visa application and post-study work permit. I got the proper clear information in my consultation session; they were always available to clear my doubts and queries. The processing time was also quick and even the team is very committed to the promises and they make sure to give you the best solutions and alternatives for all the hurdles within the services.
Make the best out of your application, let's assist you