Move to Australia from the UAE
Apply to travel, study, work or immigrate to Canada, apply for citizenship, a permanent resident card or refugee protection, check the status of your application or find a form.
Australian Immigration Made Simple
UAE 's Leading Australian Immigration Firm
Australia is a well-regarded nation that ranks among the richest in the world. It is a developed, multicultural nation that ranks extremely high on the Human Development Index and provides its citizens with a high standard of living, economic freedom, and adequate civil and political rights protection.
Being an Australian Government-MARA Licensed Immigration specialist based in Dubai for the past 21 years, we provide our clients with the latest and most appropriate immigration strategies.
Note!
These figures were last updated on MONDAY, 7th NOVEMBER 2022, at 3:45 PM GMT +4
AUSTRALIAN IMMIGRATION PROGRAMS
Australian immigration is possible based on skills, work experience and qualifications for tradespeople and skilled professionals. For an evaluation of your chances for immigration to Australia, get in touch with us, and we will be happy to take you through your Australian immigration options.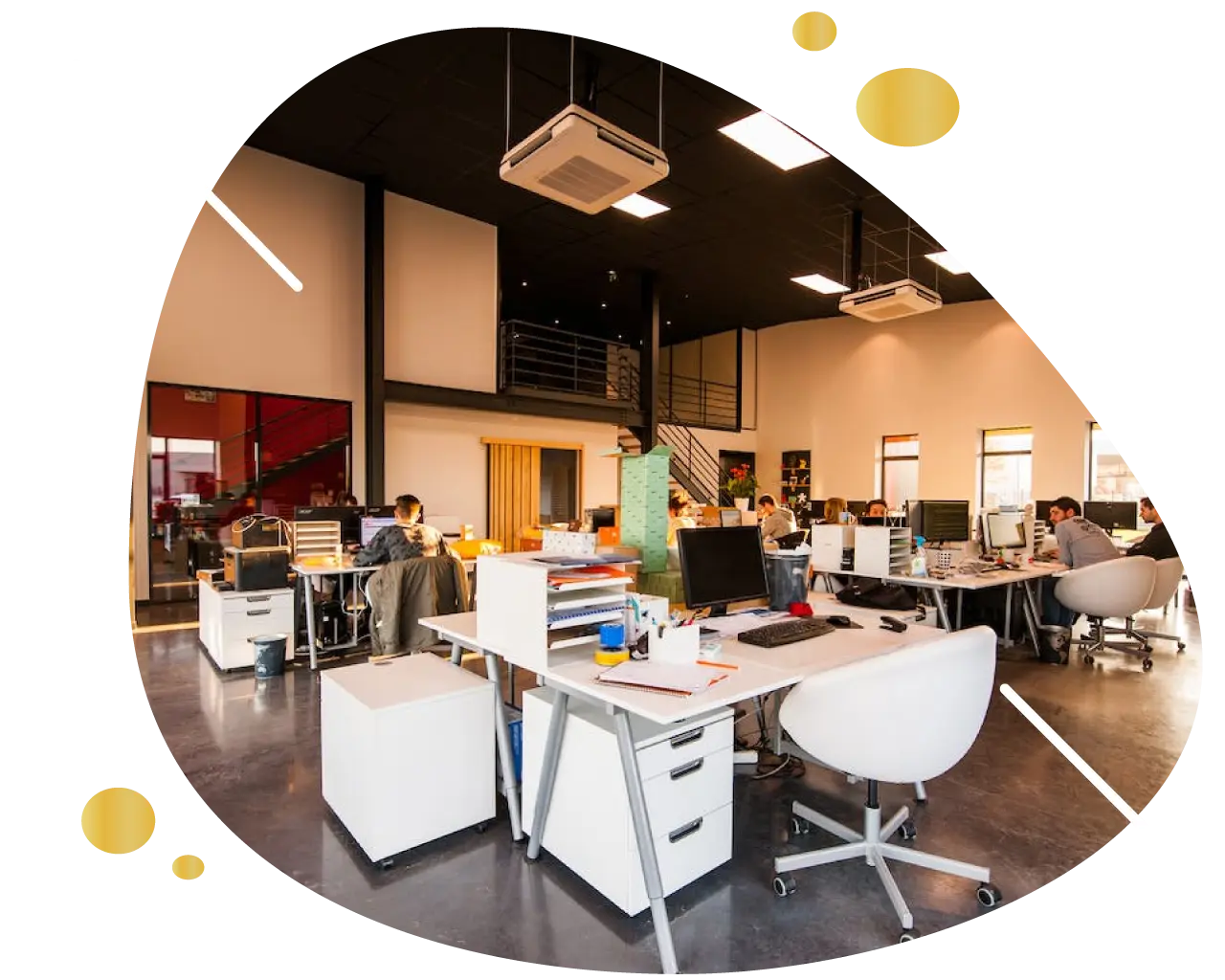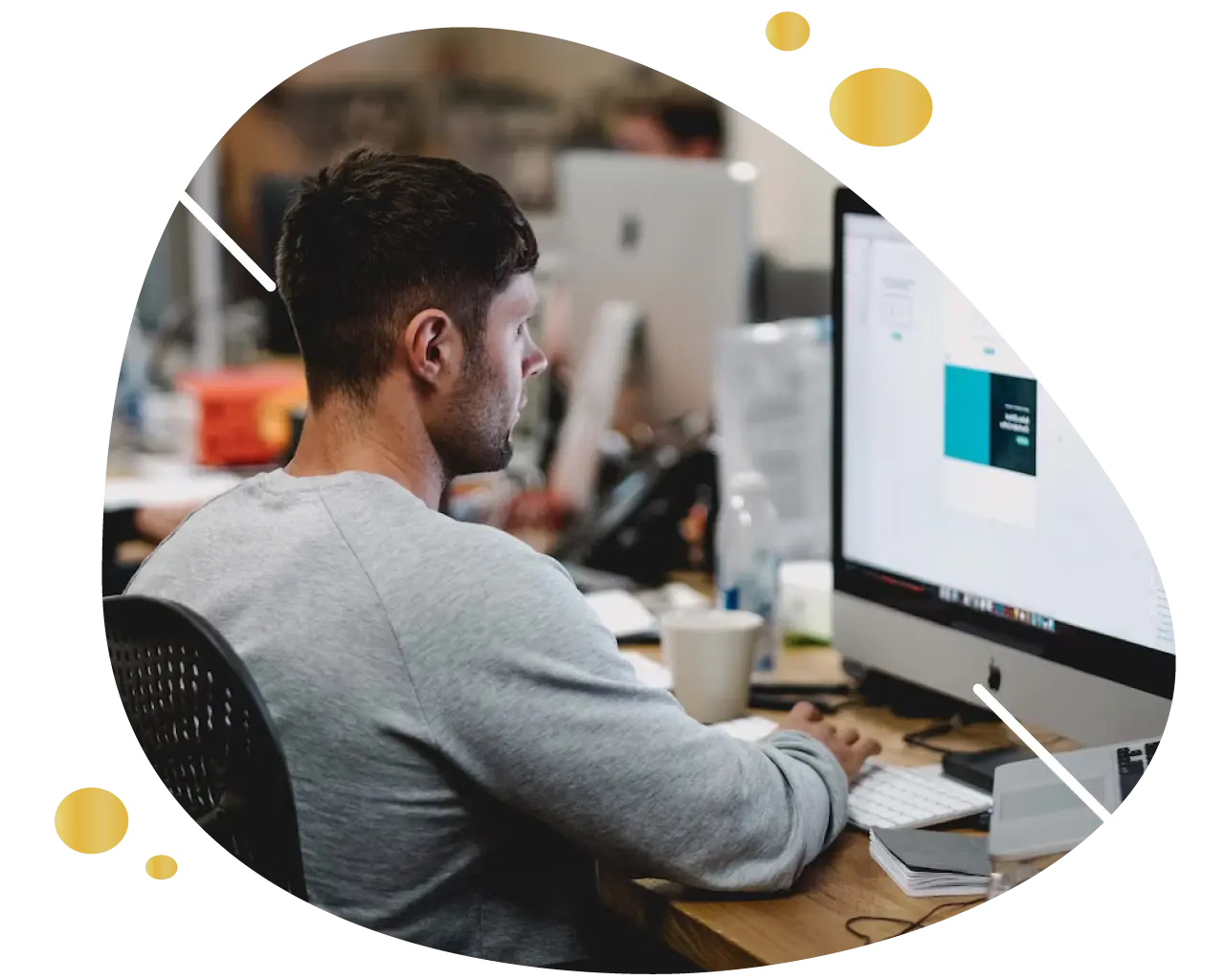 Australia Work Permit & Visa Process
If you possess skills and capabilities to enhance Australia's economy and workforce, you may be eligible to migrate to Australia by applying for an Australian Work visa. These visas are designed to encourage applicants to obtain sponsorship through an employer or secure nomination. Many foreigners live and work in Australia because of the lifestyle and employment opportunities offered.
This visa lets skilled workers, nominated by their employer, permanently live and work in Australia.
This temporary visa lets an employer sponsor a suitably skilled worker to fill a position they can't find a suitably skilled Australian to fill.
Australia Residency by Investment
Australia Business and Investor Visas
Suppose you plan to establish a business in Australia, invest in a company or migrate to Australia as a business owner or investor. In that case, you must receive the correct immigration advice. For many, applying for a business visa may be the only option for residency in Australia. Our expert Australia immigration consultants provide guidelines and industry knowledge to ensure your visa application has the best chance of being approved. We will teach you everything you need to know about Canada's startup visa program, including how to apply.
Business Innovation and Investment (permanent) visa (subclass 888)
For entrepreneurs, investors and business owners to continue their activity in Australia.
Business Innovation and Investment (provisional) visa (subclass 188)
This visa allows you to own and manage a business in Australia, conduct business and investment activity in Australia or undertake an entrepreneurial activity in Australia.
The investor visa (subclass 891)
This visa is for people who undertake business and investment activities in Australia. It allows you to stay in Australia indefinitely. To apply as a primary applicant, you must have a qualifying visa granted on an individual basis.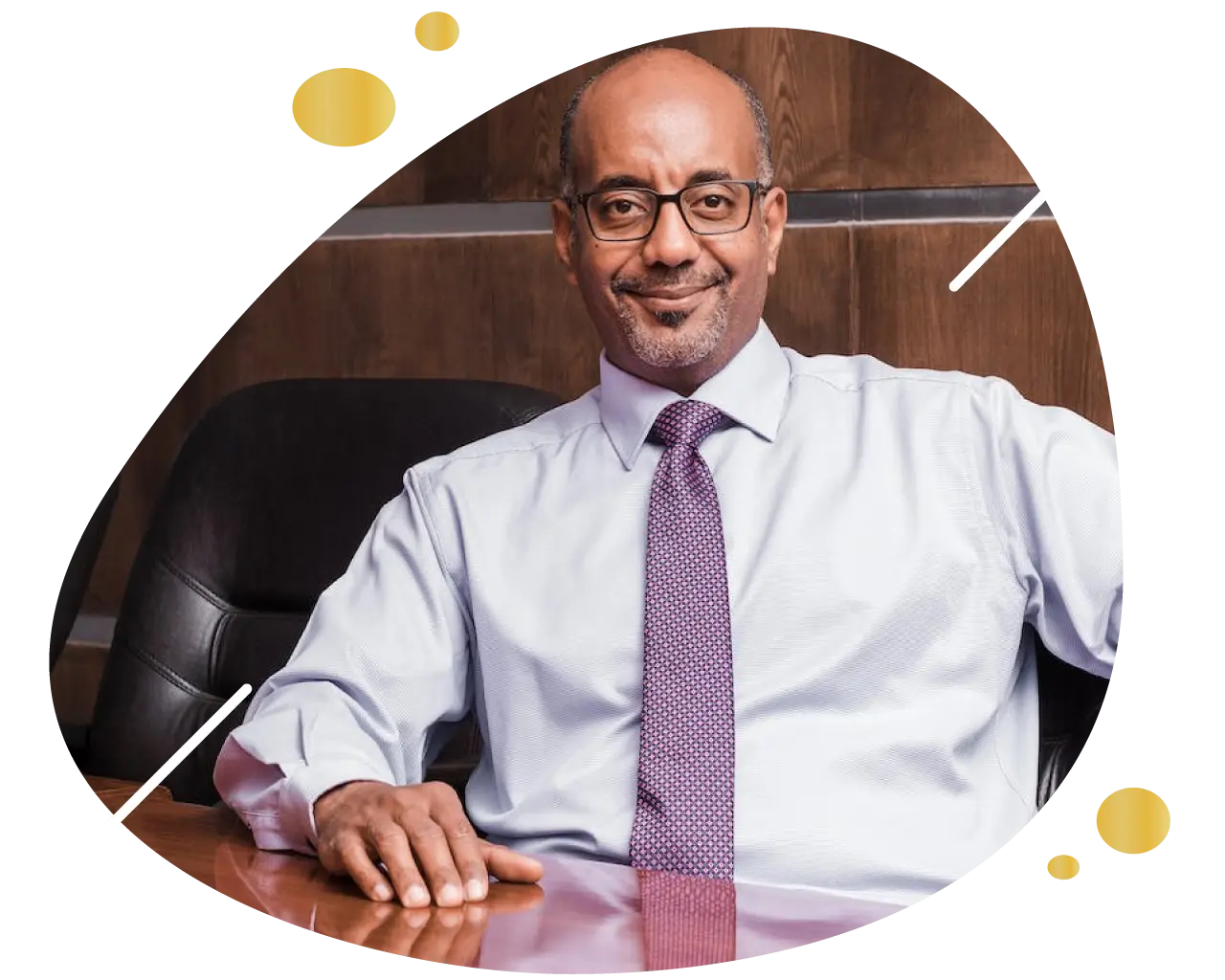 Australia Student Visa (subclass 500)
Choosing to study in Australia is a thrilling first step toward a promising future. You must settle a few key points before proceeding with this phase.
One of the most important things you'll need is a student visa, specifically the Student visa (subclass 500). But what is required to submit a winning application? Find out what you need to know for a successful application to study in Australia, or contact us, and we will be happy to help you out.
The Australian Family and Spouse Visas aim to reunite immediate and extended family members with their eligible Australian relatives and spouses. To be sponsored under the Australian Family Migration stream, the close family relative or spouse must be an Australian citizen, Australian permanent resident or eligible New Zealand citizen and at least 18 years old. Several temporary and permanent family visas are available, depending on the applicant's unique circumstances. To ensure you are a successful applicant, We walk you through the numerous alternatives and the application process.
Australia is a fantastic destination for travel. Whether visiting Australia for leisure or business, you will love its stunning landscapes and lively culture. You may require a visa to visit Australia, depending on your country of citizenship. The type of visa you require will depend on your citizenship, the reason for your visit, and how long you plan to stay. With over 21 years in the field, we have successfully processed all visit visas.
Australia Explore visa options
Whether you want to visit, study, work or migrate to Australia, we have brought together the major Australian options to facilitate your move.
In order to keep up with its reputation as one of the world's most progressive nations, Australia has a massive demand for qualified individuals. Use this chance to your advantage by submitting an application for a work visa in Australia. Royal Migration Solutions is the go-to consulting firm for establishing a successful career in Australia, thanks to our extensive familiarity with the country's immigration procedures.
​Education and Training in Australia
Australia's educational system is accessible to everyone. It provides a chance for people of all ages and abilities. The extensive and varied educational system offers formal training, education, and certification. Students, industry, and Australia will experience better job results thanks to a strong educational system. The educational system in Australia is three tiers, primary, secondary, and postsecondary.
Depending on your residence, all children between the ages of five and 15 to 17 must attend school. In most towns and suburbs, public schools are provided by the state and territory governments. Although public education is free, most families still have to foot the bill for supplies like uniforms, books, and other equipment.
Questions? You're covered
73.5% Australia Applications Success Rate
Serving 170+ Nationalities.
Trusted globally
Founded in 2001, Royal Migration Solutions is widely considered the most respected Canadian immigration firm in the UAE. We have earned our reputation as a world-class immigration firm by providing dedication and personalized service to every unique case before us.
I am really happy that I have signed up with Royal Migration. It was just months ago that I signed up with them and I am impressed by the service which is very fast and was granted my 482 visa. I was not sure how to deal with my studies not all being closely related and this requirement is very important from what I understood. I recommend to all who would like to immigrate to Australia without hesitation. Thank you very much for your support.
A HUGE BIG thanks to Royal Team for all their hard work and support in helping us get the Canberra Nomination! Excited and happy to receive it and to stay in Australia and start a new chapter in our lives
Grateful to Royal Migration, with their Evaluation assistance was able to lodge my profile under the Global Talent Visa - Offshore. The advisor informed me in and out of the process which help me to receive the positive outcome within 4 months.
A big thanks to Royal Team, boz of them I will be able to move with my spouse permanently to Australia. We both stayed apart for 4 to 5 months and finally I am glad to receive the Partner Visa. Thanks a lot with the list of requirements and assistance provided throughout the process and being patience with me.
I was looking forward for my higher studies enrolments in the renowned University of Australian city with the preference of Sydney. I processed my application through Royal Migration Solutions, Dubai. I got my Offer letter within 29 days and received my Study and Post-Study Work permit.
Thank you to Royal Migration for the with perfect guidance for the document preparation. Successfully received multiple entry 4-year visitor visa along with my kids without any condition and any financial support from my spouse.
Make the best out of your application, let's assist you