Understanding how to come to Canada can be a time-consuming and frustrating process if you don't know where to begin or don't have the patience to sort through more than a hundred different immigration visas and programs to find the one that suits your needs.
The Express Entry procedure is well-known as one of the quickest means of immigrating to Canada, yet this is the only immigration route most people are aware of.
What if we tell you that, in addition to Express Entry, there are two other, even quicker routes to permanent residence in Canada? Intrigued?
Let's take a look at the top three quickest ways to relocate to Canada and how we can simplify the application process for you.
Top 3 Fast and Simple Ways to Immigrate to Canada
1. The Express Entry System
One of the quickest and easiest ways to enter Canada is through the Express Entry System.
Those who wish to apply for permanent residency from any part of the world will find the online application process convenient, as well as the average visa processing time of 6 months.
Based on your age, language proficiency, school level, skills, and work experience, you may qualify for one of three Federal Immigration Programs:
Federal Skilled Trades Program (FSTP); and
Canadian Experience Class (CEC)
The convenience of simply having to build an online profile once per year and then having that profile enter you into drawings that occur every two weeks is one of the many benefits of the Express Entry system.
In the event that you don't meet the requirements for Express Entry but you do have a job offer in Canada, you should consider applying through one of the eleven provincial nominee programs that are linked to Express Entry. As a result, the time it takes to submit your application will be reduced by nearly a third, to just 6 months.
2. Atlantic Immigration Program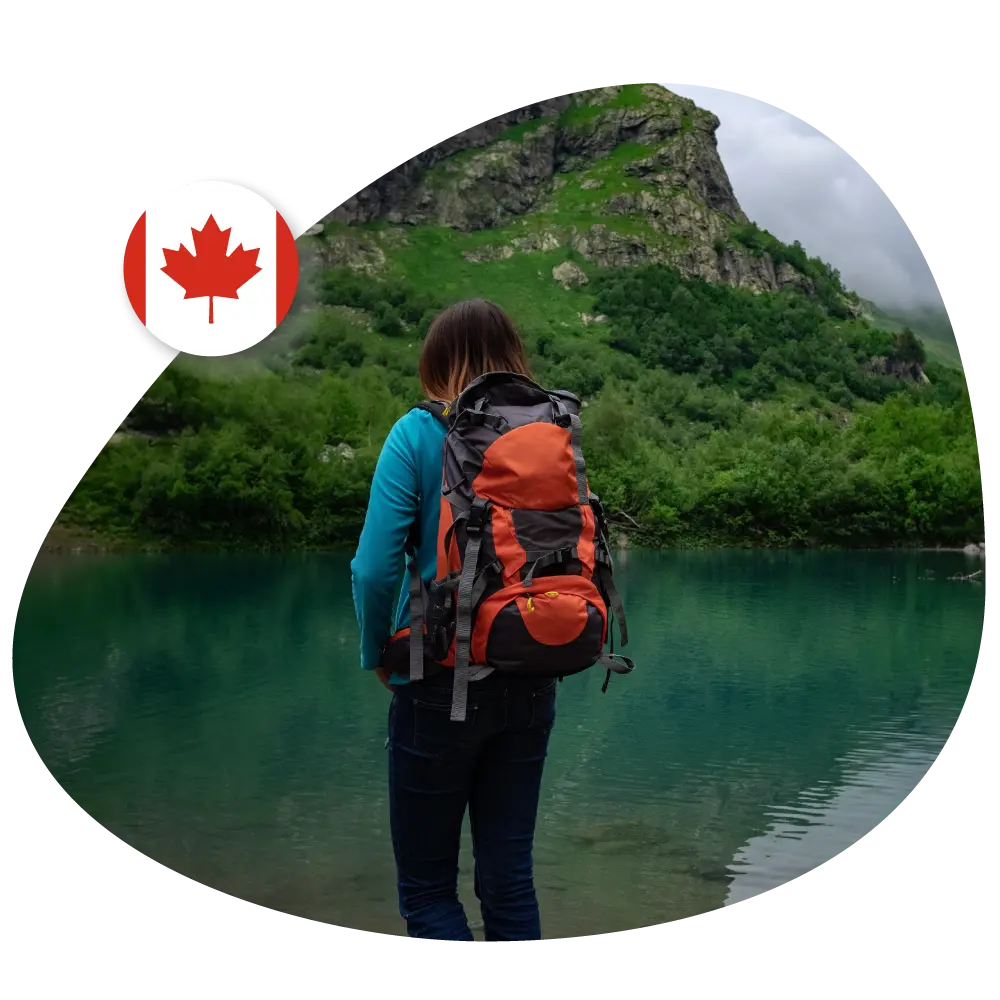 The Atlantic Immigration Program(AIP) is among the top three fastest ways to enter Canada.
Work permit applications can now be submitted online through the AIP, which facilitates the application process and reduces the processing time to 6 months. The Atlantic Immigration Pilot (AIP) consists of three distinct initiatives all aimed at facilitating immigration to Atlantic Canada , namely: Nova Scotia, New Brunswick, Newfoundland and Labrador, and Prince Edward Island).
Atlantic International Graduate Program;
Atlantic High-skilled Program; and
Atlantic Intermediate-skilled Program
Best Practice! See which Atlantic Province has the highest demand for your profession by checking out our sites dedicated to jobs in high demand in Canada. You have a greater chance of being employed and qualifying for an AIP visa if your desired occupation is in high demand.
3. British Columbia Provincial Nominee Program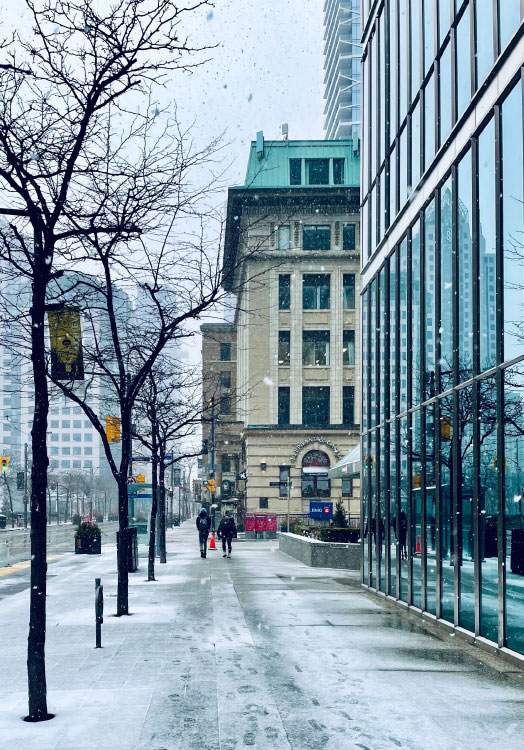 There is one province that is miles ahead of the other provinces, despite the fact that 11 of Canada's 13 provinces and territories have their own Provincial Nominee Programs, each of which has Express Entry Linked Streams with processing durations of about 6 months. You would typically have to apply directly to the province through the paper process, which may take anywhere between 15 and 19 months, to apply through a PNP using the non-Express Entry connected stream. The BC PNP holds draws more frequently than the Express Entry system, which is the top of the cake.
Top Tip: British Columbia's BC Tech Pilot may be of interest to tech professionals who are interested in coming to Canada. One of Canada's IT hotspots, British Columbia is constantly looking for qualified IT specialists to join its workforce. To find out if your profession made the BC Tech Pilot's list of the 29 most in-demand careers in Canada, you can request for a free consultation with us.
4. Global Talent Stream: Temporary Foreign Work Permit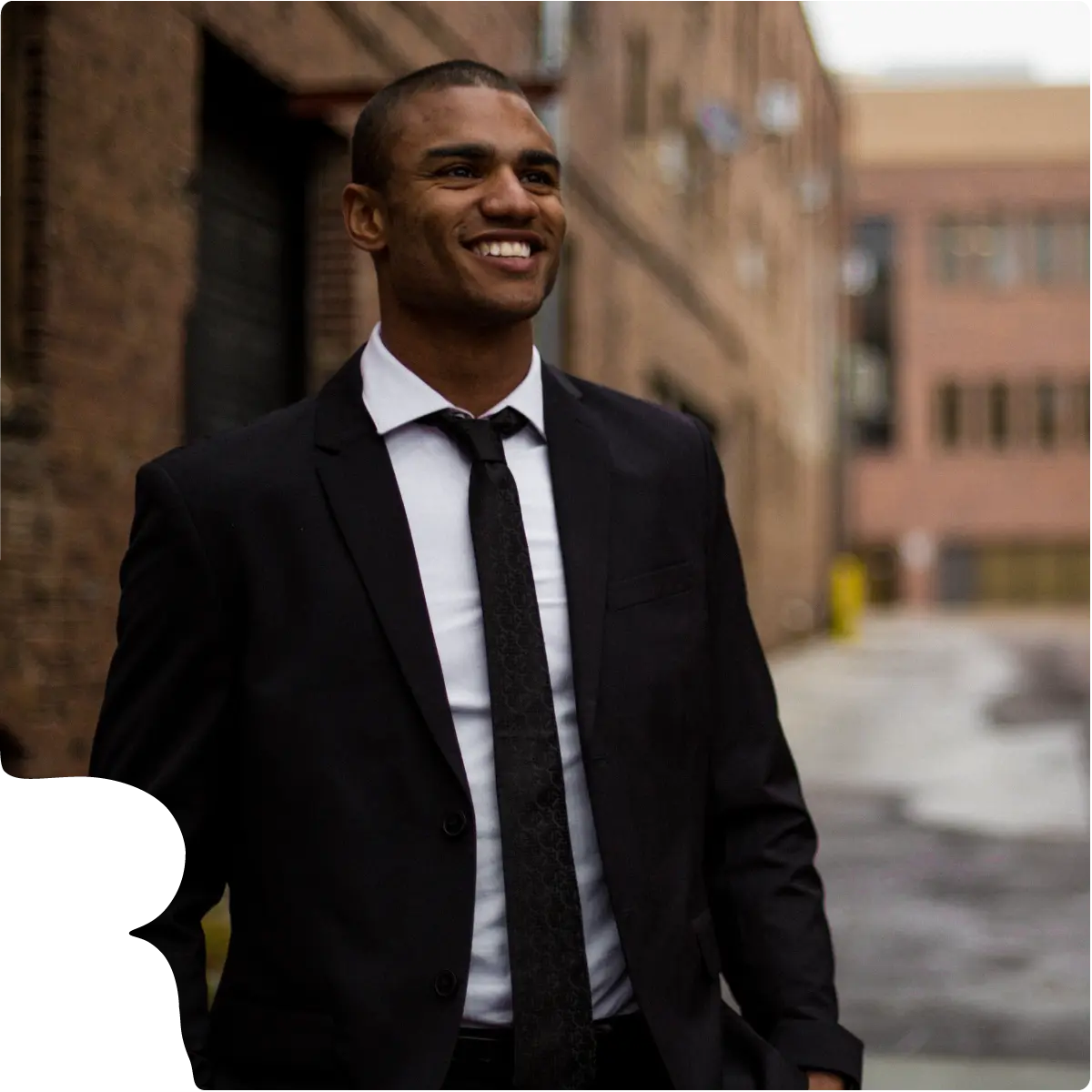 You might be thinking that this doesn't quite belong here because the temporary status you'll receive means that it doesn't count as immigration to Canada, but hear us out. The time it takes to obtain a short-term work visa can range from four to six months, depending on the applicant's nationality and the country of application. With just 6 months of work experience, you can apply for permanent residency in Canada through programs like the Saskatchewan Work Experience Stream. This is especially true if you have experience in one of the following fields:
Agricultural Sector;
Health Sector;
Hospitality Sectors;
Long Haul Truck Driver.
The Canadian Experience Class is another possibility; to apply for permanent residence under this category, you need to have worked in Canada for at least one year and use the Express Entry System.
An excellent IT worker with at least 5 years of experience may be able to get their application approved in as little as 2 weeks by inquiring with their future employer about fast-tracking their application through the Global Talent Stream.
How we help you process your Canadian immigration application quickly
To simplify and expedite your Canadian immigration application, work with a 21 years of industry practicing company. We will determine which Canadian immigration programs you qualify for, verify and submit necessary paperwork to the government on your behalf, and so maximise your chances of successfully immigrating to Canada.
Are you prepared to start? Get your chances of being accepted to Canada's immigration program increased by requesting for a free consultation with us today.
FAQ
1- What is the fastest Route to Canada?
It's no secret that the Express Entry system is the quickest and most popular way to enter Canada. It takes as little as six months to process an application. However, your ability to obtain a Canadian visa through a different pathway may be faster, depending on your nationality, talents, and work experience.
2- Is British Columbia a good place to stay?
British Columbia, the westernmost province of Canada, is characterised by its Pacific coast and mountain ranges. Camping spots and routes for hiking and biking can be found in national parks like Glacier. Two of Canada's finest cities, Vancouver and Victoria, are located there.