Move to Malta from the UAE
To live, work, and study in Malta is to experience its fascinating beauty. There are many visas for Malta, depending on why you're travelling to the country.
Malta Immigration and Visa Services
Move to Malta for Work, Tourism, Business or Studies from the UAE
In addition to being a desirable location for international companies, the island nation of Malta also attracts many ex-pats. You'll likely need to relocate a competent group of current employees and hire new team members abroad if your firm seeks to extend operations to Malta. There are many benefits to working in Malta, but it is important to make sure that any foreign workers you bring on board have the documents needed to work legally in the country.
Note!
These figures were last updated on MONDAY, 7th NOVEMBER 2022, at 3:45 PM GMT +4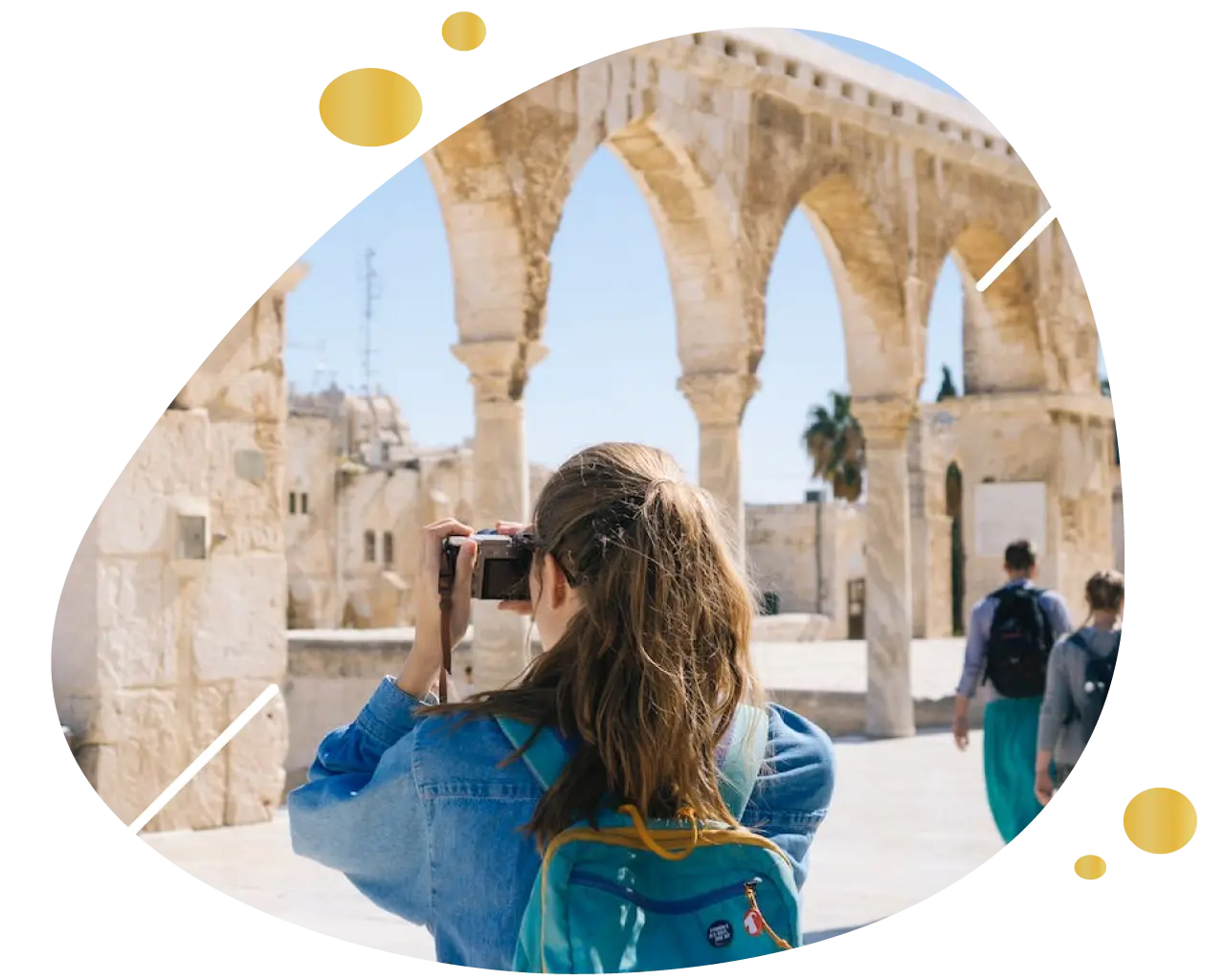 Visit Malta - Malta Schengen Visa Application
Nationals of third countries who need a visa to visit the Schengen region for tourism are granted this sort of visa. Depending on the decisions taken by the authorities and other pertinent considerations, it may be a Single or Multiple entry visa and is given for a stay of no more than 90 days. However, if the applicant needs an extension due to unanticipated events while in Malta, they may submit a request for a visa extension to the Central Visa Unit.
For the past 21 years, we have assisted thousands of clients with their Schengen visa applications. Benefit from our expertise to fasten your application process.
Malta Work Visas & Permits
Malta's favourable weather, thriving economy, and high job market are attracting more and more people every year. Due to its high standard of living, the island nation of Malta can provide ample employment opportunities for its citizens in a wide range of fields. Suppose you're willing to accept a lesser salary than the European average. In that case, you'll find that your money goes further in Malta because the cost of living is lower than in many other developed nations. Since 88% of the population can talk well in English, Malta is a great choice for anyone who wishes to travel somewhere new while keeping their language skills sharp. Find out all you need and how to apply for a Malta work permit.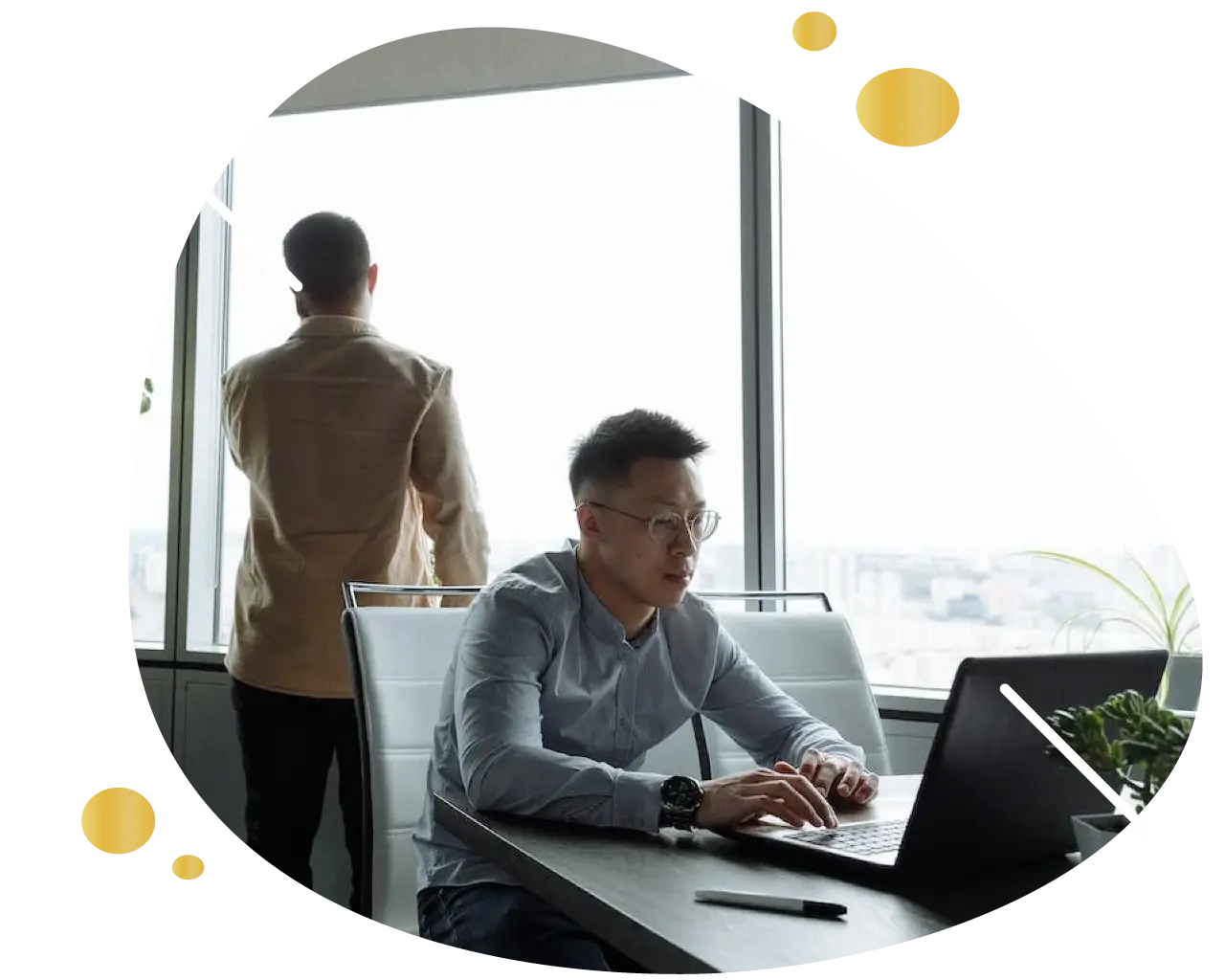 You may need a different type of Malta visa depending on why you are travelling, such as:
Malta Schengen Visa and Long-Term Visa
A Schengen visa entitles you to a maximum of 90 days of tourist, business, or family trips within a six-month period. A long-term visa, however, allows you to remain in Malta for a whole year. For a family reunion, employment, or even higher study, you can obtain a long-stay visa.
You must apply for a Malta resident permit if you intend to stay for even longer than a year.
Malta Visa Application Processing Time
It takes seven to fifteen days to process a visa application for Malta. However, the processing period may be prolonged depending on when you apply or your unique situation. For instance, if further documentation is required of you or if it is a very busy season for visa applications (e.g., during the holidays).
Your application will be evaluated as quickly as feasible if you are an EU family member.
Questions? You're covered
94.5% Malta Applications Success Rate
Serving 170+ Nationalities.
Trusted globally
Founded in 2001, Royal Migration Solutions is widely considered the most respected Canadian immigration firm in the UAE. We have earned our reputation as a world-class immigration firm by providing dedication and personalized service to every unique case before us.
Let me start with the Royal Migration office, guys it is indeed the Royal. The moment I stepped into the office I felt like I am already in Europe as their office interior is so posh, and rich and I fell in love with the sofas in the reception. The moment I started the application process I got the positive vibe that I will get the Malta work permit even though I had 2 visa rejections previously with different agents. With family, we are getting settled in Malta, and thank Royal Migration for their amazing service.
Make the best out of your application, let's assist you